Northwest Indian College Space Center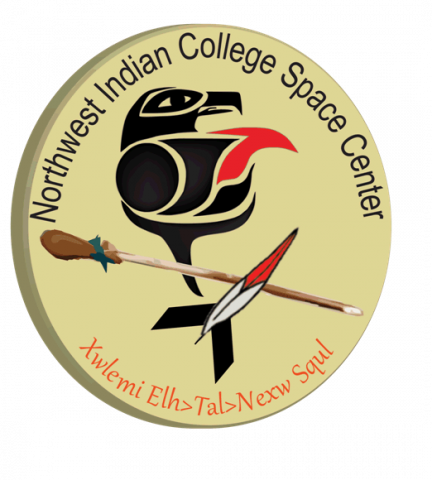 The Northwest Indian College Space will be exhibiting several of its award winning High Power Rockets. These rockets competed in national events that pitted our Tribal College against the engineering teams from universities such as UCLA, Utah State, Colorado School of Mines and many others.
Also on display will be various drones, 3D printed objects, and Laser Cut/Engraved objects that the Space Center has created.