Linux Professional Institute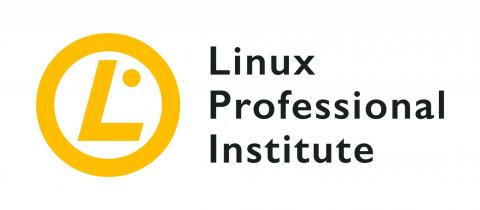 LPI is the global certification standard and career support organization for open source professionals. With more than 500,000 exams delivered, it's the world's first and largest vendor-neutral Linux and open source certification body. LPI has certified professionals in over 180 countries, delivers exams in 9 languages, and has over 400 training partners.
LPI is glad to take part at LFNW. Come see our booth and learn more about our existing certifications, as well as our new DevOps certification. Use the discounted price of our exams, and take exam(s) at our exam labs, one on each day of the event. You can register for the exams here:
http://www.lpi.org/exam-registration/
.
Looking forward to see you at LFNW.