Linux Journal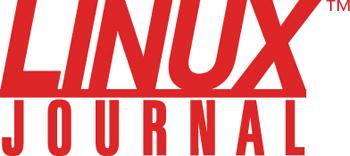 Linux Journal, currently celebrating its 23 year of publication, is the original magazine of the global Linux community, delivering readers the advice and inspiration they need to get the most out of their Linux systems.
With its award-winning Linux how-tos, tutorials, reviews, in-depth reporting, tips and tricks, and market analysis, Linux Journal has become well-known as the industry standard.
If you use Linux, you should be reading Linux Journal.
Start your Risk Free Trial subscription today http://www.linuxjournal.com/subscribe.