USENIX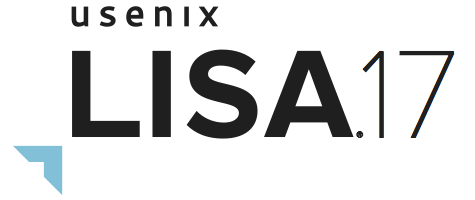 October 29–November 3, 2017
Hyatt Regency San Francisco
5 Embarcadero Center
San Francisco, CA
LISA is the premier conference for operations professionals, where systems engineers, IT operations, SRE practitioners, and academic researchers share real-world knowledge about designing, building, and maintaining the critical systems of our interconnected world.
Participate
The Call for Participation is
now available
. The standard proposal deadline is Monday, April 24, 2017.